A post dedicated to the great Marie all the way from Bloomfield Hill, Michigan.... (also half Japanese and born in Oregon)
I left her out of all my Warped Tour pictures ... shame on me ...
(YES people, WARPED TOUR! Remember, I went to that lol!)
So here's some of the pics I left out ...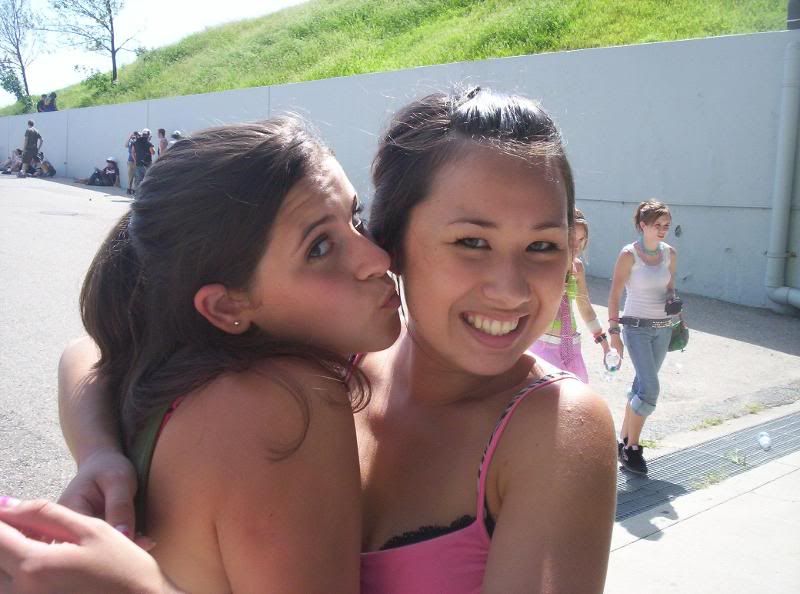 Katie (left) kissing Marie (right)
Oh look Marie yet again!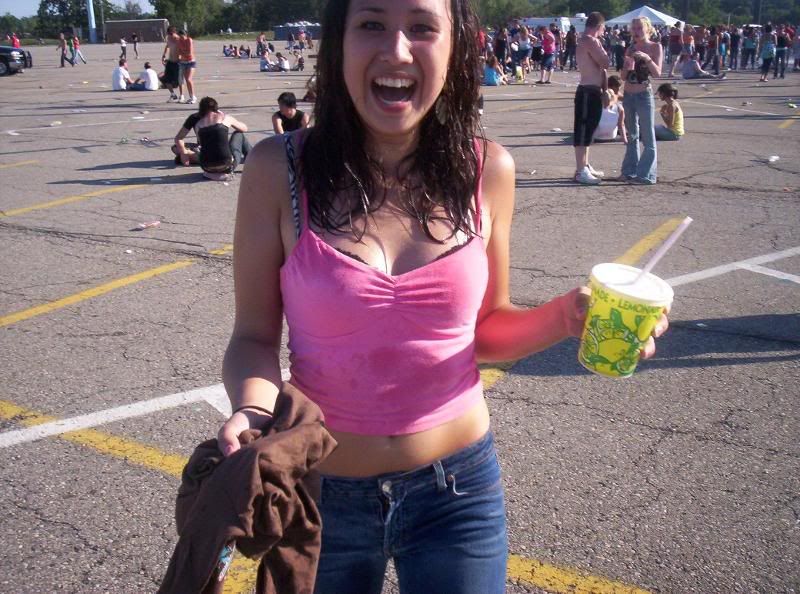 And AGAIN!! (except this time she's soaking wet)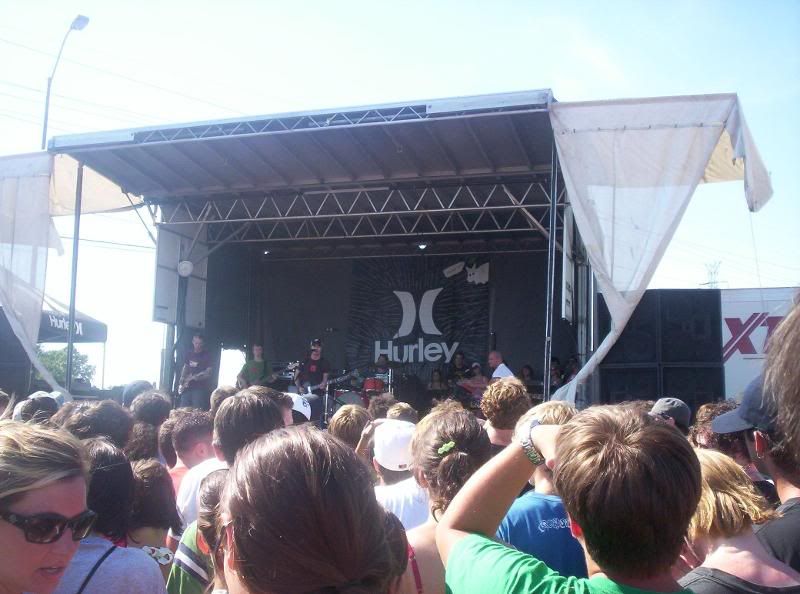 And then Mae on the Hurley Stage....
NOTE - THESE PICTURES WERE BROUGHT TO YOU BY THE ONE AND ONLY....MARIE!
| | |
| --- | --- |
| Current Mood: | YAWN! |